We recieved a call out from a PNB member to inspect a European honey bee (Apis mellifera) swarming out the front of a Balgowlah Dental Practice. The 4 week old swarm had attached itself to a mature wisteria vine that we could see ourselves relocating into a empty box hive.
This is our new wild honey bee colony that we have neatly set up to harvest unique northern beaches honey.
The next day Jack and I ventured out again on another exciting honey bee swarm call out, thanks to PNB member Ron. His 4 week old swarm has set up inside an old blood wood stump, under a herb pot, which coincidentally left a slight and very bee inviting gap.
Take a look inside before we pop a custom built, honey collecting box hive, on top of the brooding stump.... undisturbed.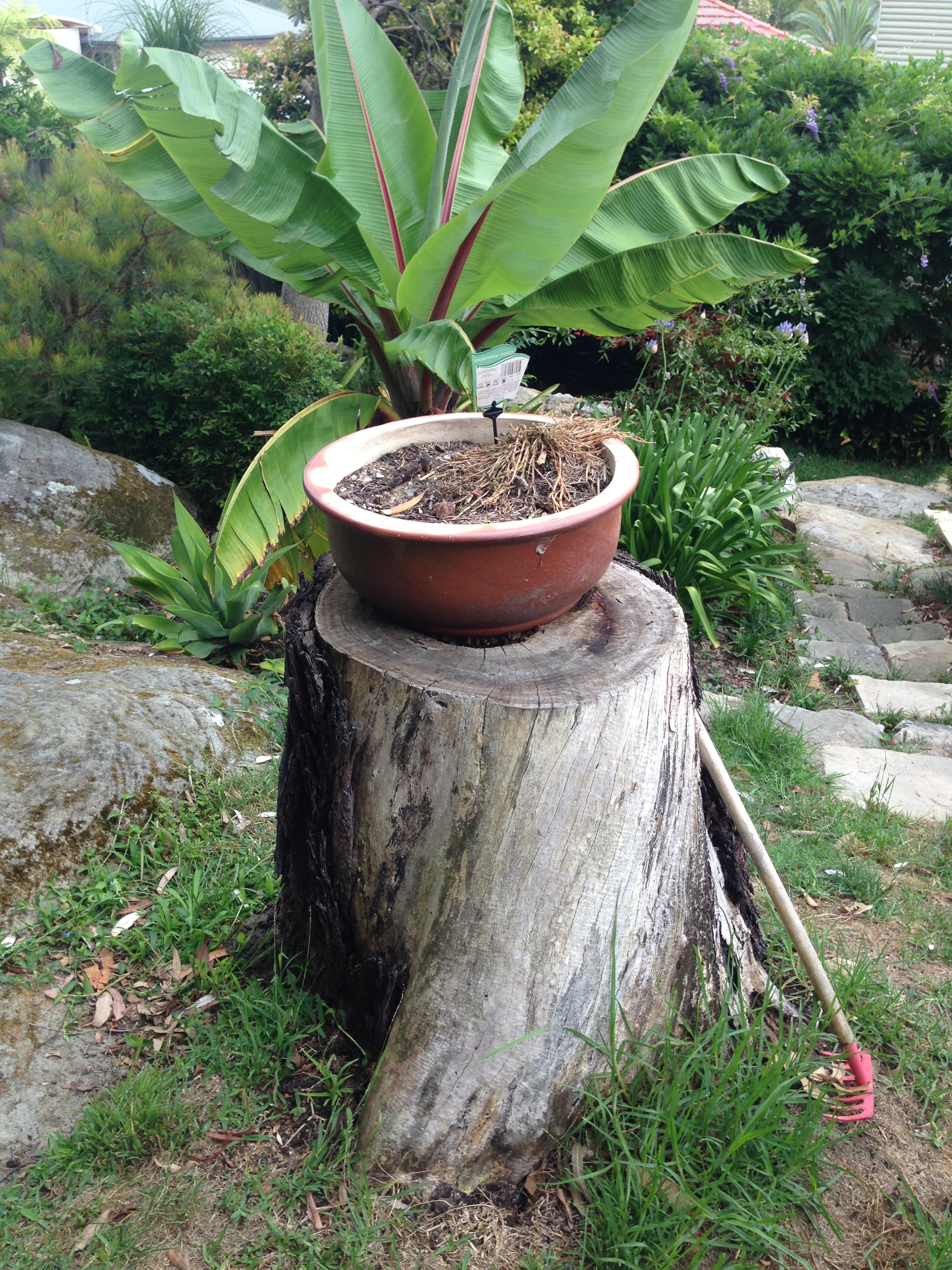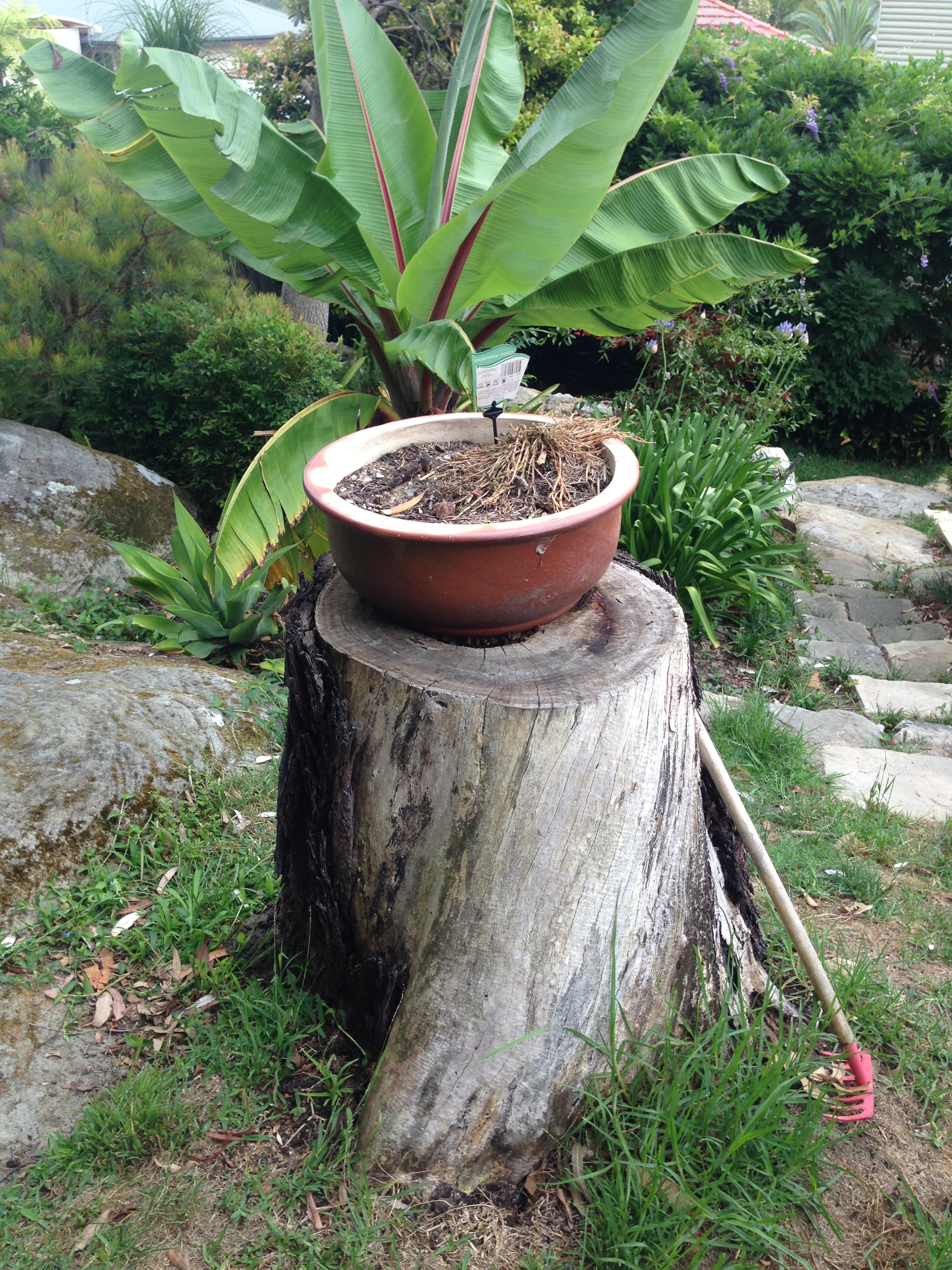 Northern Beaches Bees is available for honey bee swarm service and information. Please contact Dan - 0404 604 569 - dlssld@hotmail.com & Jack - 0415 927 336