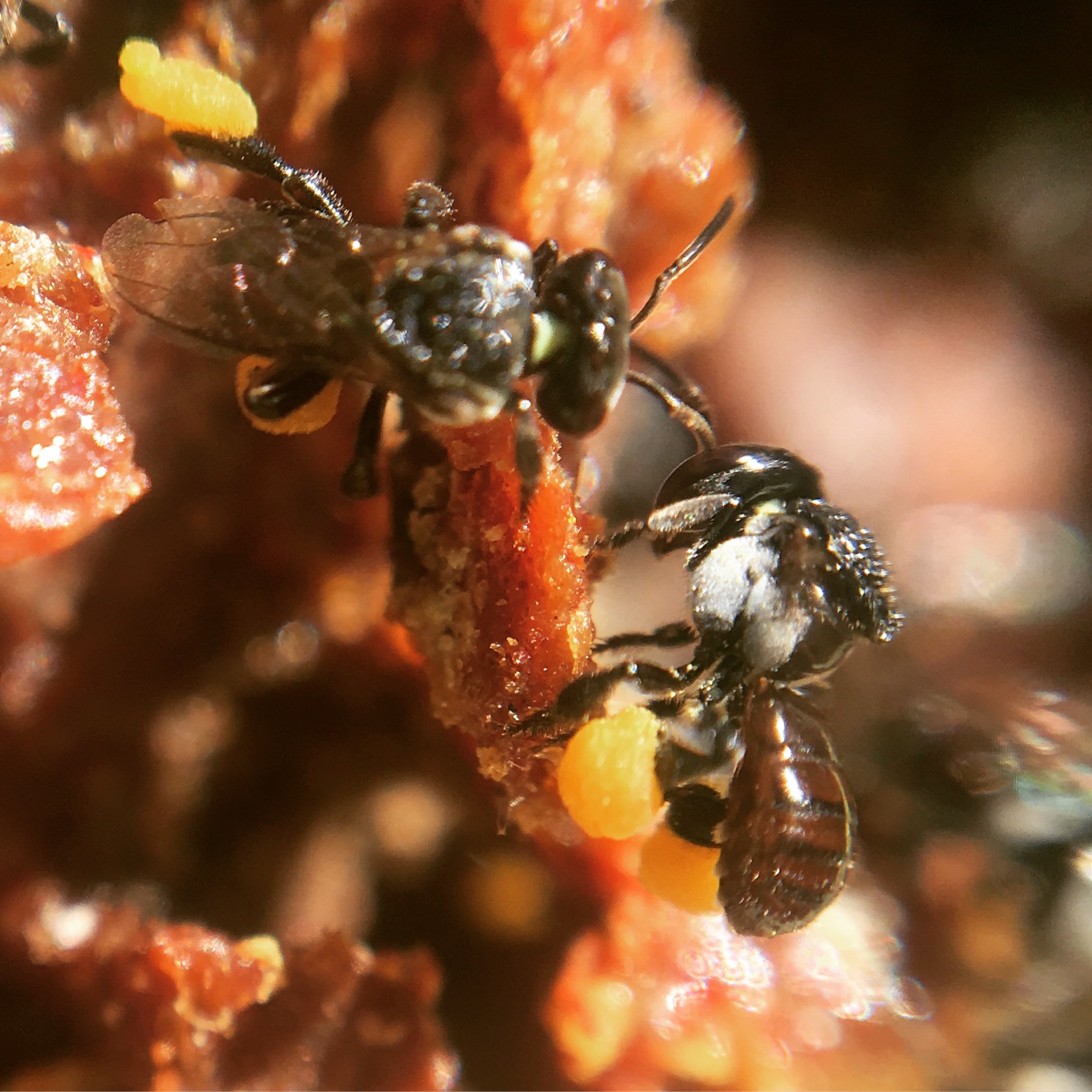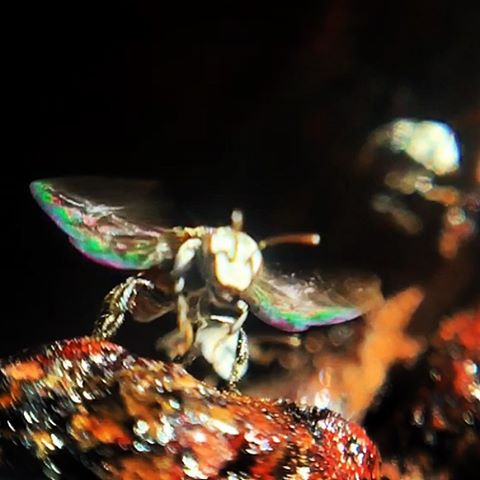 Australia has over 1600 native bee species with 200 being endemic to the Sydney region.
Please join us in welcoming a newly rescued,natural habitat 'Native Stingless Bee Nest'
into our community, with a short introductory talk and Q&A on our native 'solitary & social' bees.
Learn about Aboriginal peoples integral relationship with 'Ngarruu' - the Sugarbag
Bee, through medicine, tools, food and spirit and how to connect and contribute to the
conservation of indigenous biodiversity in Sydney's urbanised environment.
Made possible by: Sydney Native Bees - Aboriginal Support Group - Coastal Environment Centre - Permaculture Northern Beaches
Enquiries: Dan Smailes - www.sydneynativebees.com - dan@sydneynativebees.com
Sunday 28 May, 10:00am - 11:00am
Coastal Environment Centre
1 Lake Park Road, Pelican Path
Narrabeen
$FREE